Raw Food Dessert Recipes
There's nothing like sampling raw food dessert recipes to make you feel like you're in heaven. Usually creamy, smooth and sweet, a good raw dessert will match up against any cooked desert out there. That's why a person can be tempted to over eat raw desserts when they should be a once in a while treat. The bulk of a healthy raw food diet is comprised primarily of fresh fruits and vegetables with measured amounts of avocados, nuts, and seeds.
Now there is nothing wrong with having a small serving of raw dessert every once in a while to celebrate a special occasion or make for a special meal. And that's why we've assembled a list of some very tasty raw food dessert recipes for you.
I used to make this yummy raw apple pie with my daughters every Thanksgiving and Christmas. They really loved it and we had a fun time in the kitchen measuring, mixing and sampling the fruits of our labor as we went along.
There are many very simple, and oh so yummy recipes here on this page. The date bar recipe only has two ingredients, dates and walnuts.
The raw persimmon pudding is one of the most delicious deserts I have ever partaken of, perhaps the best. It can take a little tweaking with the ingredients to get the desired consistency you're looking for, but I found it always tastes great and is fun to make.
The raw fudge recipe is a tasty and healthy alternative to those made with raw cacao which among other things is a stimulant. I like this raw fudge recipe because it has few ingredients and is super easy to make.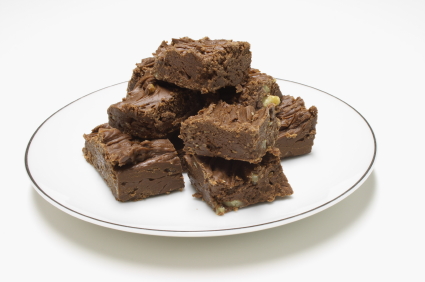 The Berry Berry recipe is not only tasty, but good for you too. This recipe is a great way to get the kids going on some green vegetables. You simply add in greens to this smoothie, a little to start with, and a little more each time until they're getting a full serving of greens in their berry smoothie.
Check out the recipes below and please share your own favorite raw recipe with the rest of us.

Share Your Favorite Raw Dessert Recipes
Do you have a great raw dessert recipe? One that make your mouth water just to think about? Share it here so we can all reap the health benefits and savor the goodness that you created!

Raw Dessert Recipes
Click below to see recipes other visitors have shared...


Thank you for your contribution.


*********************************************************

***************************************************

Raw Food Home Page Raw Food Dessert Recipes
Subscribe to Vibrant Living Newsletter!