Raw Foods Blog
Raw foods news, information, tips, and recipes are added to this site all the time. This blog will point you to the newest...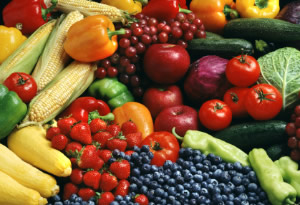 raw foods information
detox diets
raw food recipes
juicing recipes
weight loss tips
natural health articles and remedies
...as soon as they are added!
Enjoy Your Vibrant Life!
Zucchini Summer Salad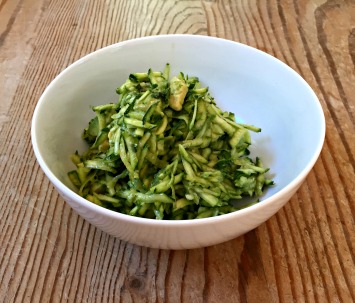 Here is the zucchini summer salad recipe for the salad I made tonight. It's really good! This salad can satiate for hours and give you energy to burn.